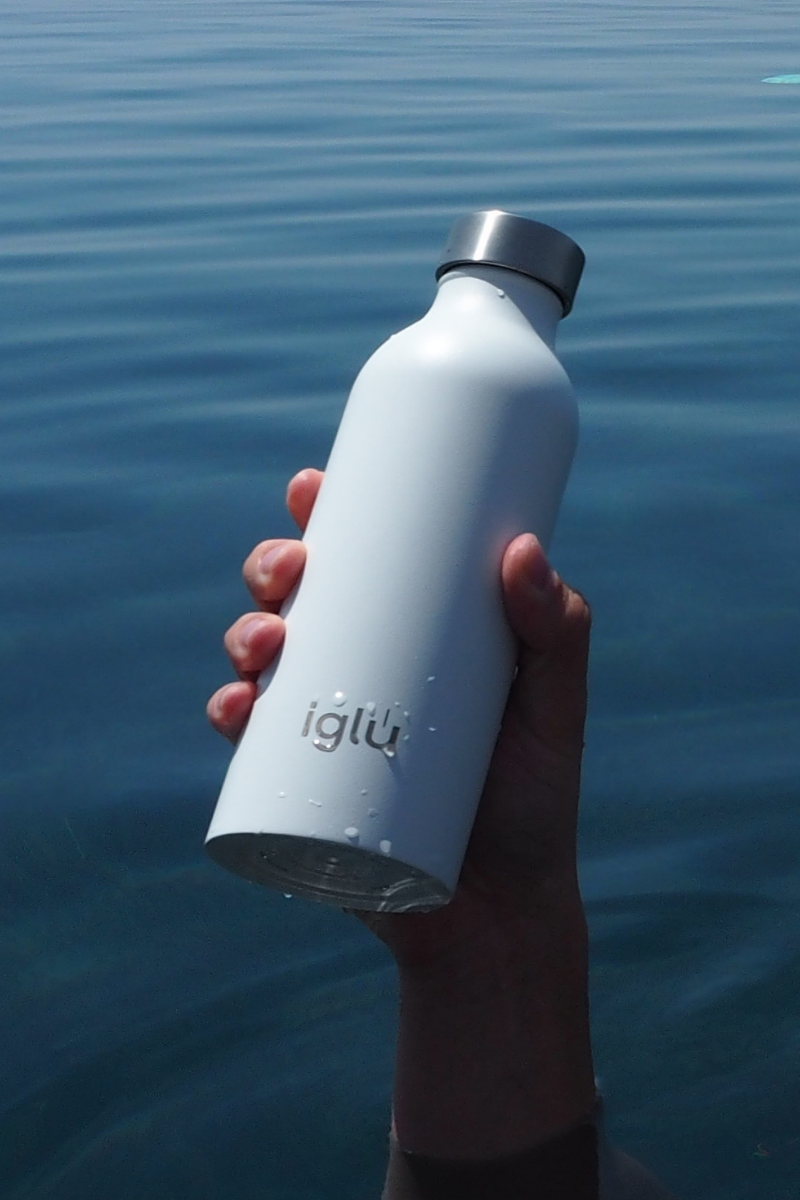 Contact us
Contact Us
If you need to get in touch with our customer service team you can email us at hello@igluinc.com or fill out the form below and we will get back to you as soon as possible (please check your junk email folder too).
If you're in need of assistance with your current iglu please pop your order number in the box below.
Our working hours are 8.30am to 5pm Monday to Friday (excluding bank holidays).