Coffee Cups
Regular price

Sale price

£18.00

Unit price

per
Share
Features

- 1 Year Guarantee

- Sweat-free, does not condensate

- 18/8 (304) food grade stainless steel

- Keeps hot up to 6 hours and cold up to 12

- 100% BPA free, phthalates free, toxins free

- Wide mouth for ice filling and easy cleaning

12oz | 340ml

Lid: vacuum seal

Weight: 200g11cm (h) x 8.4cm (w)

Coffee Machine Friendly

16oz | 450ml

Push Lid

Weight: 275g 17.5cm (h) x 7.2cm (w)

Cup Holder Friendly

20oz | 570ml

Push Lid

Weight: 315g 21.5cm (h) x 7.2cm (w)

Cup Holder Friendly

*All width dimensions are taken from the widest section.
FAQ

For any additional information and details such as the difference between our range of coffee cups please visit our FAQ page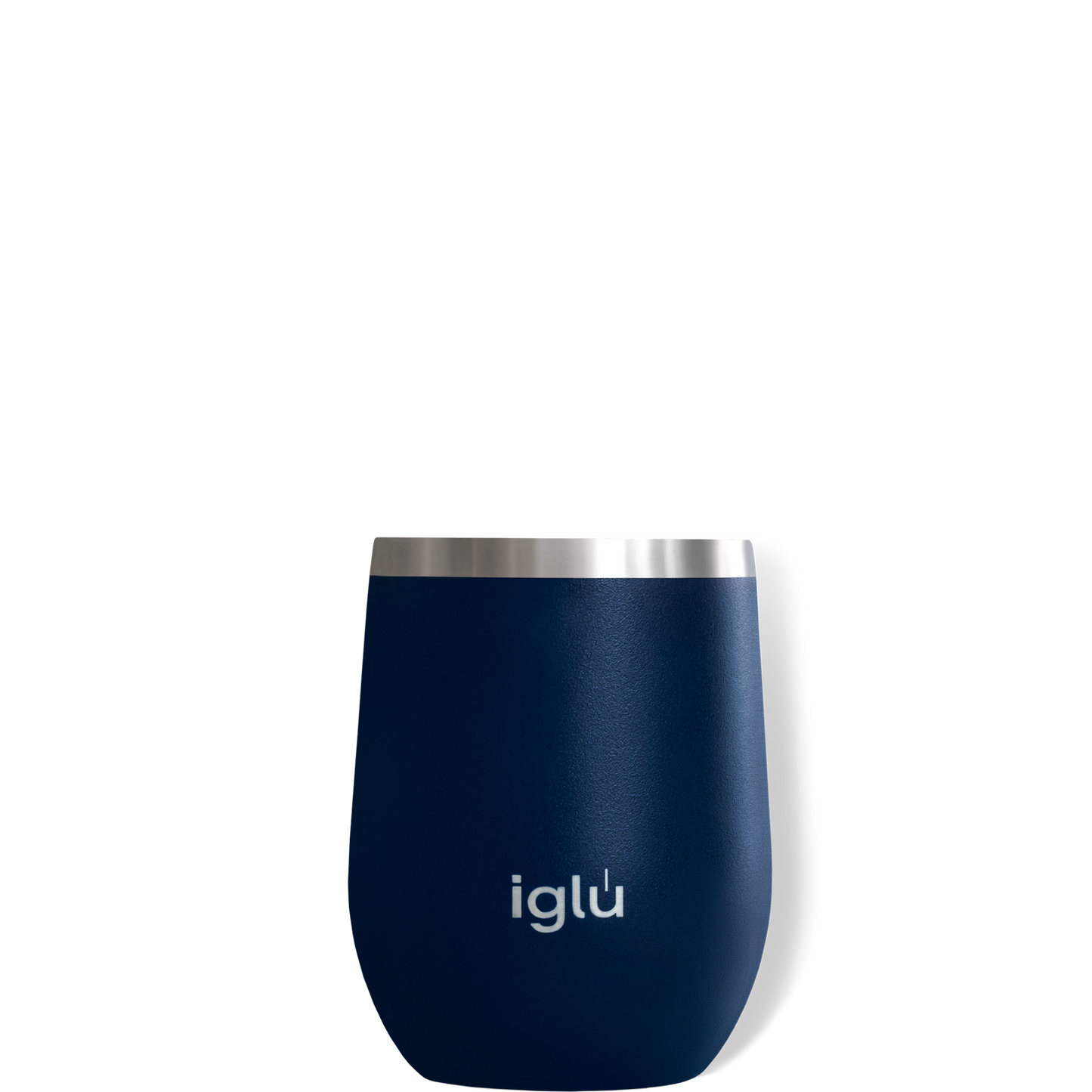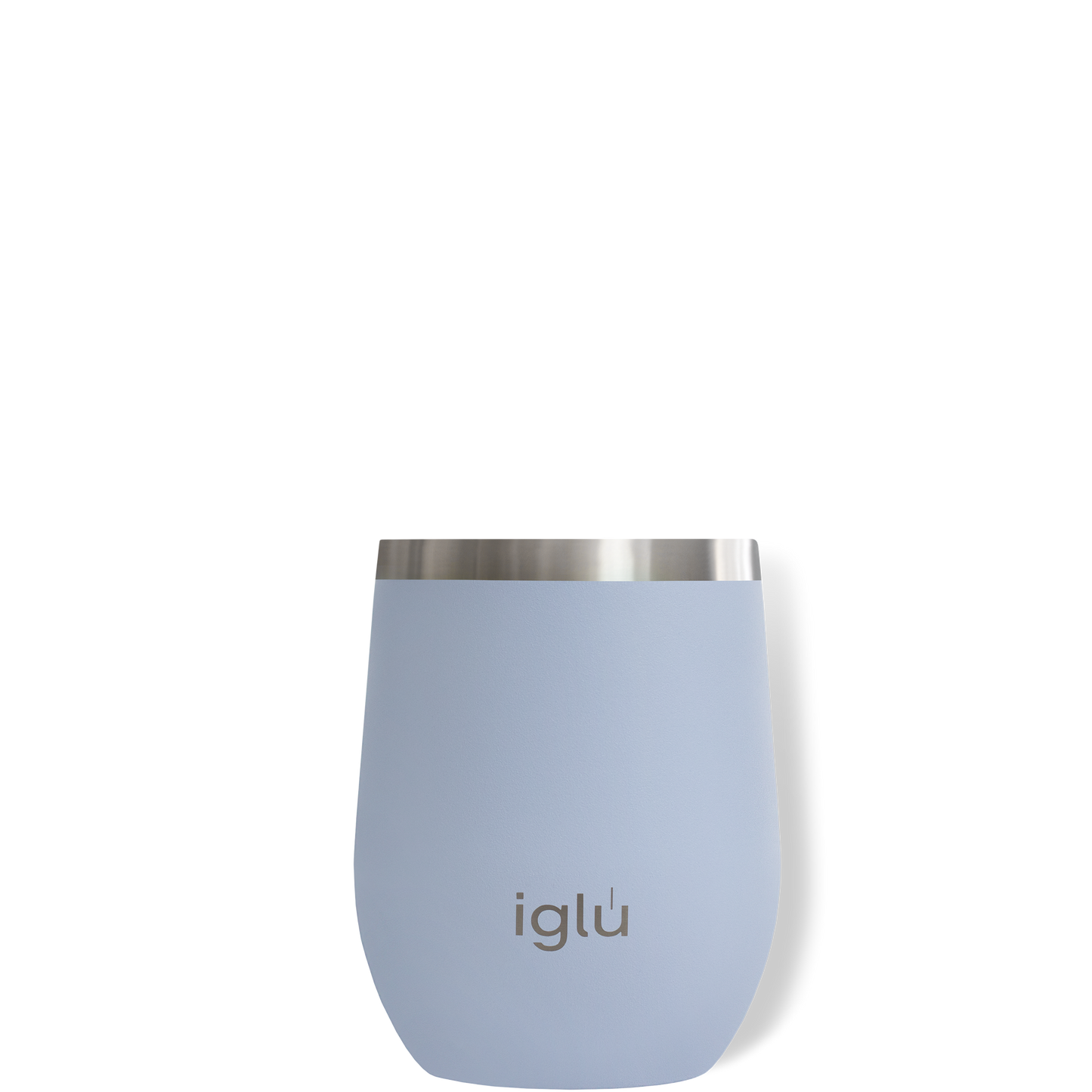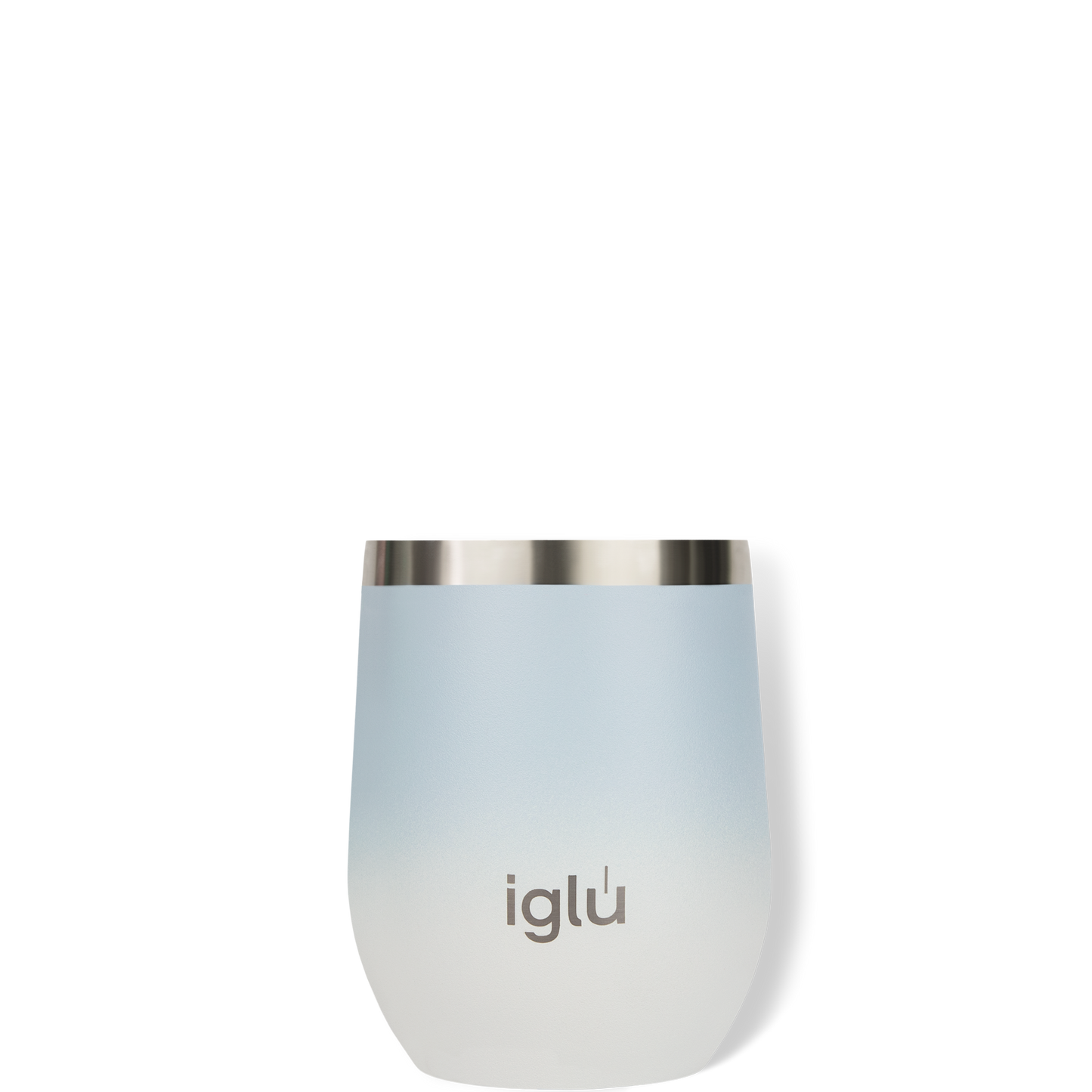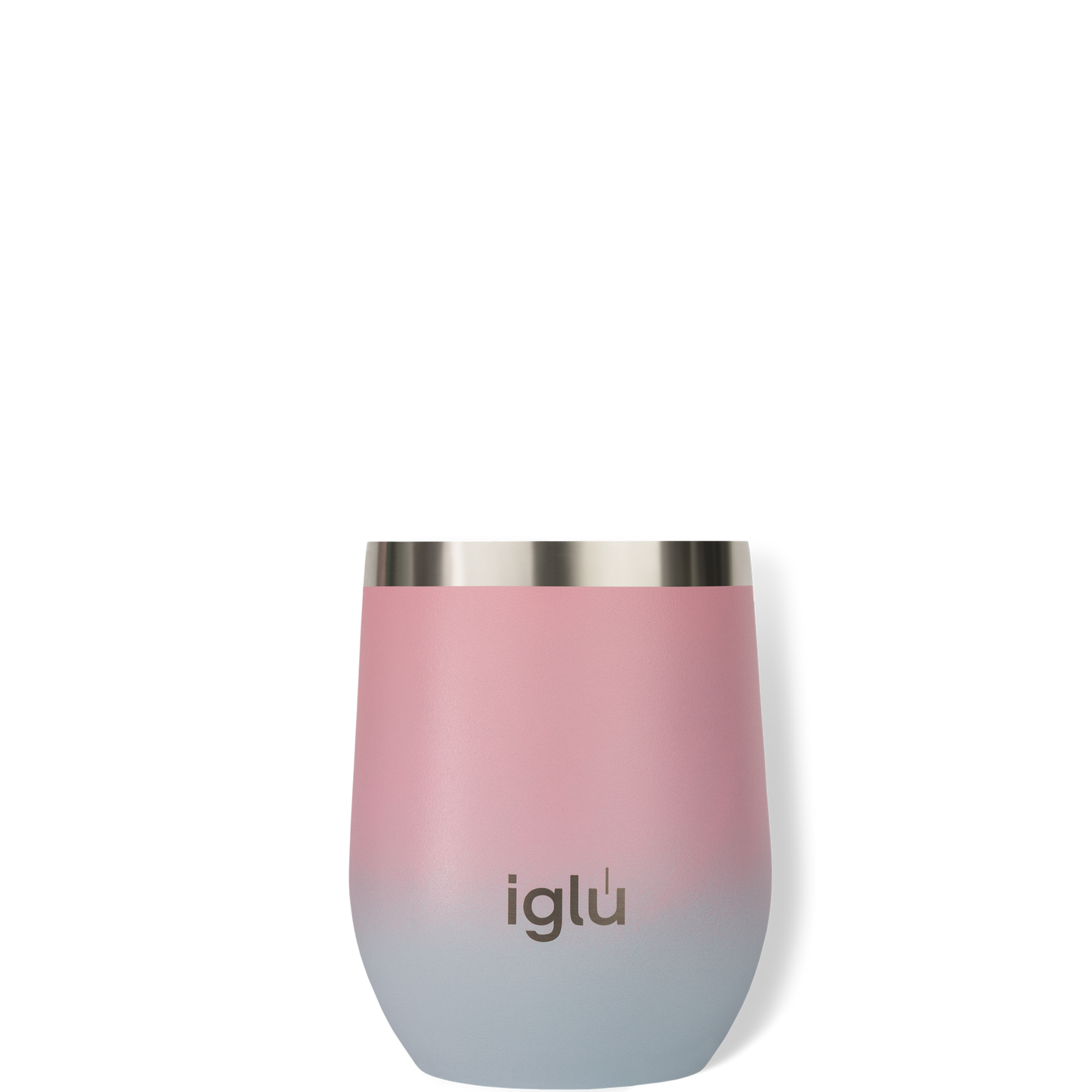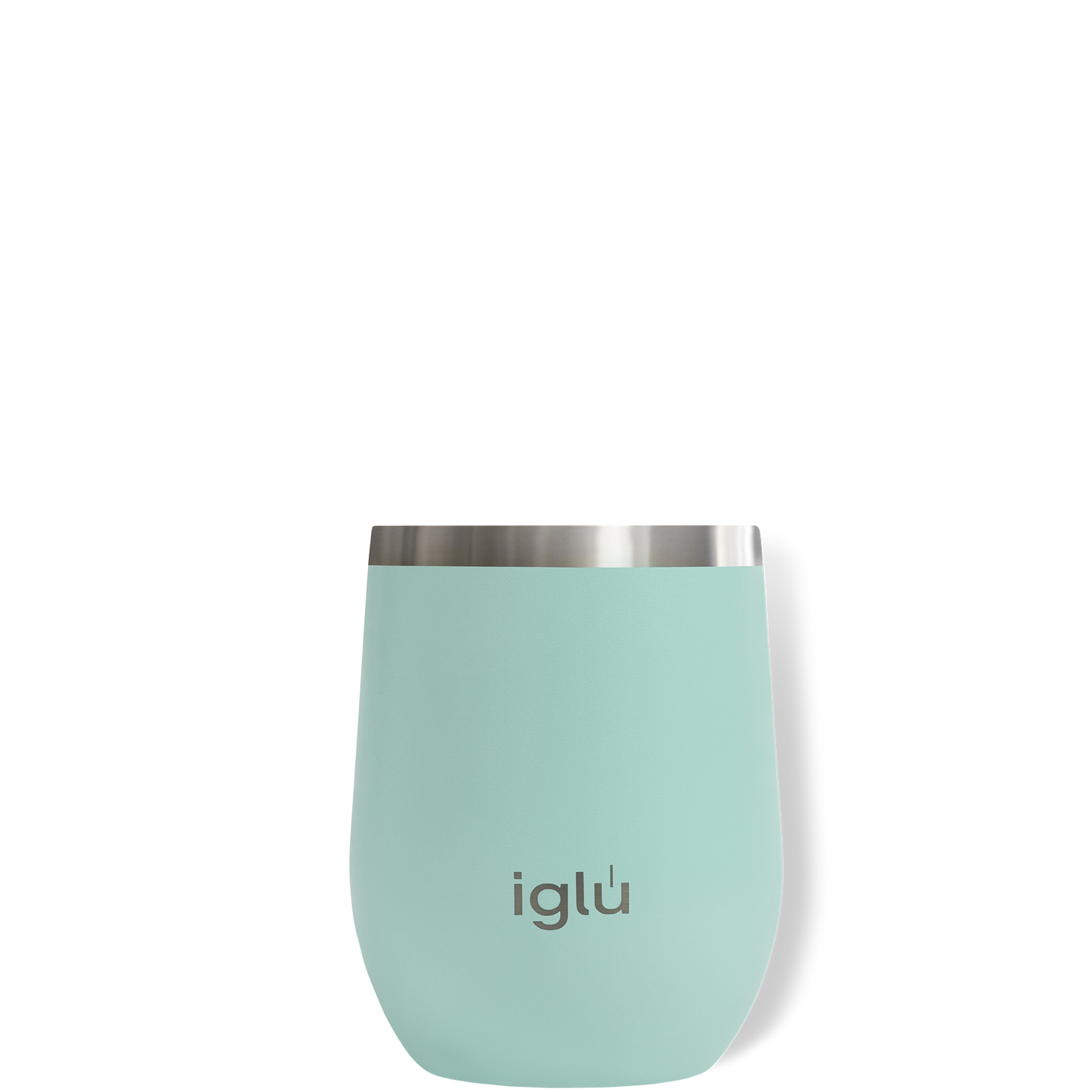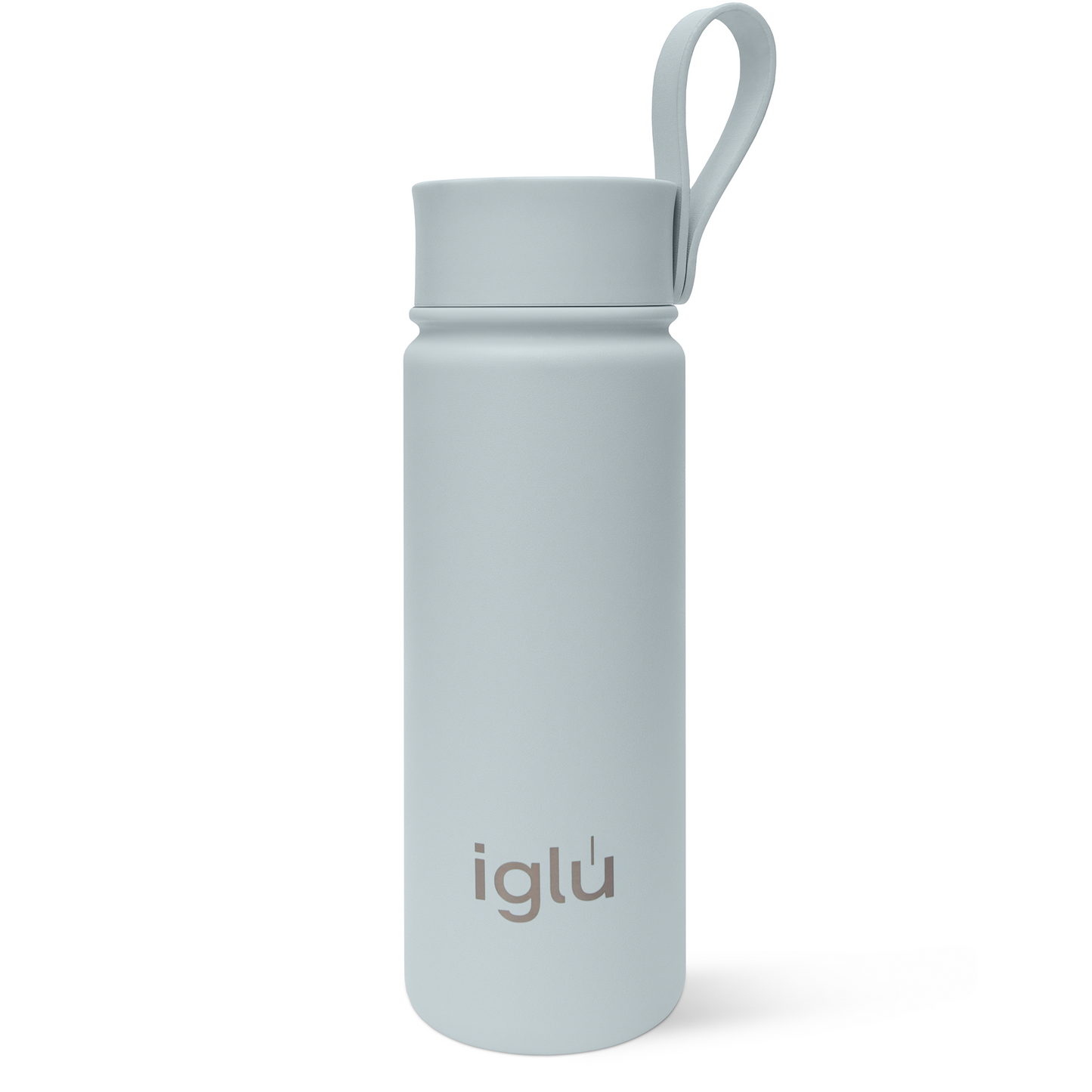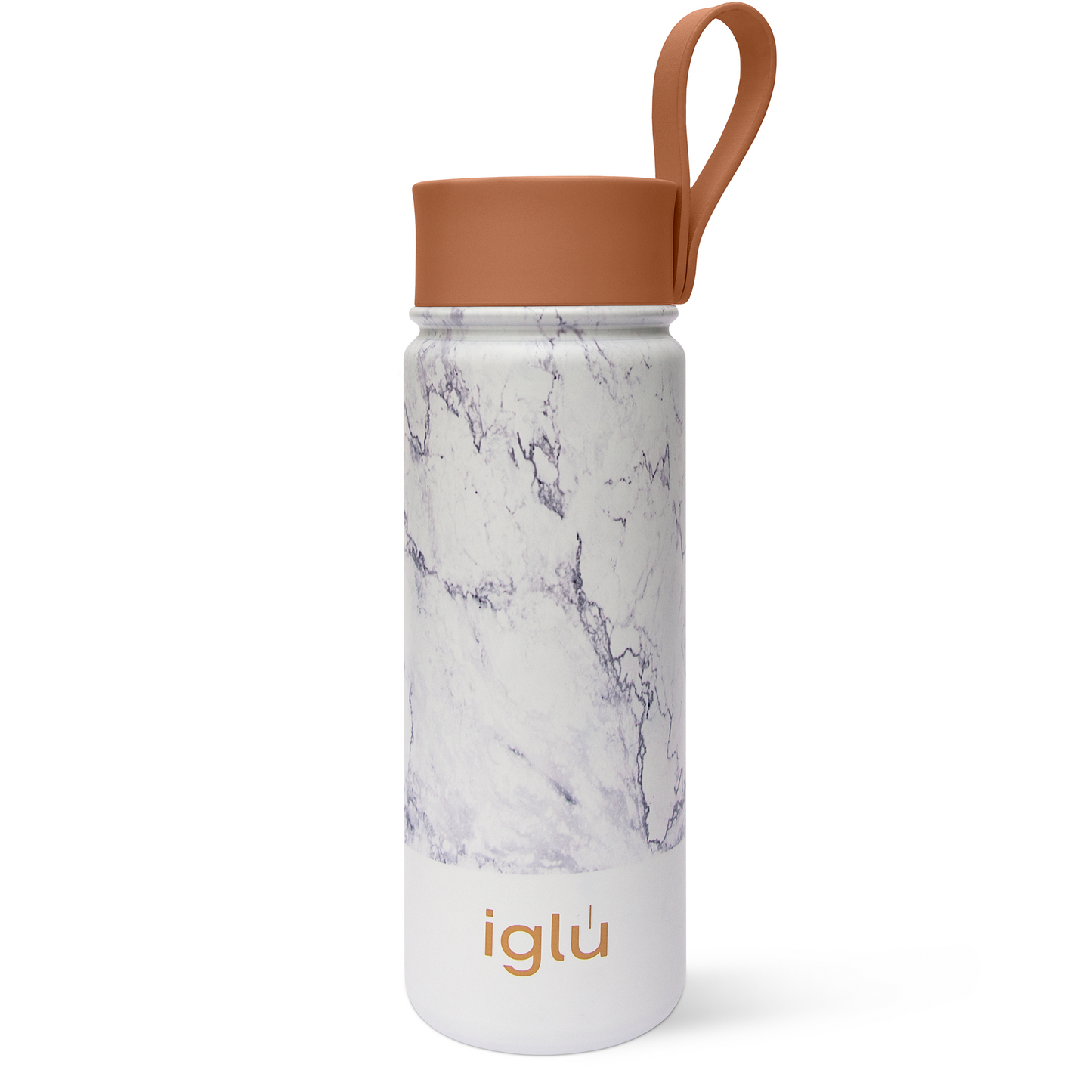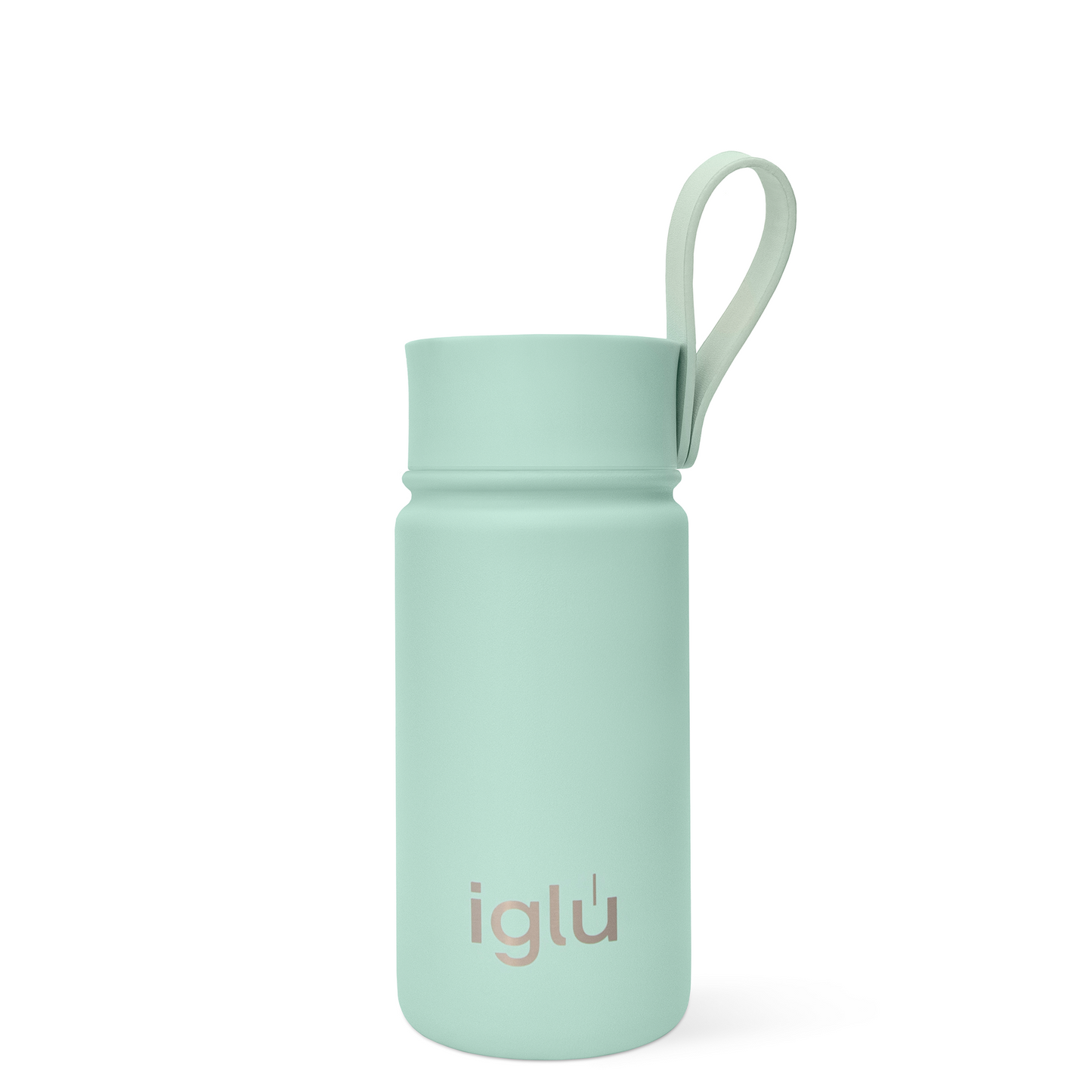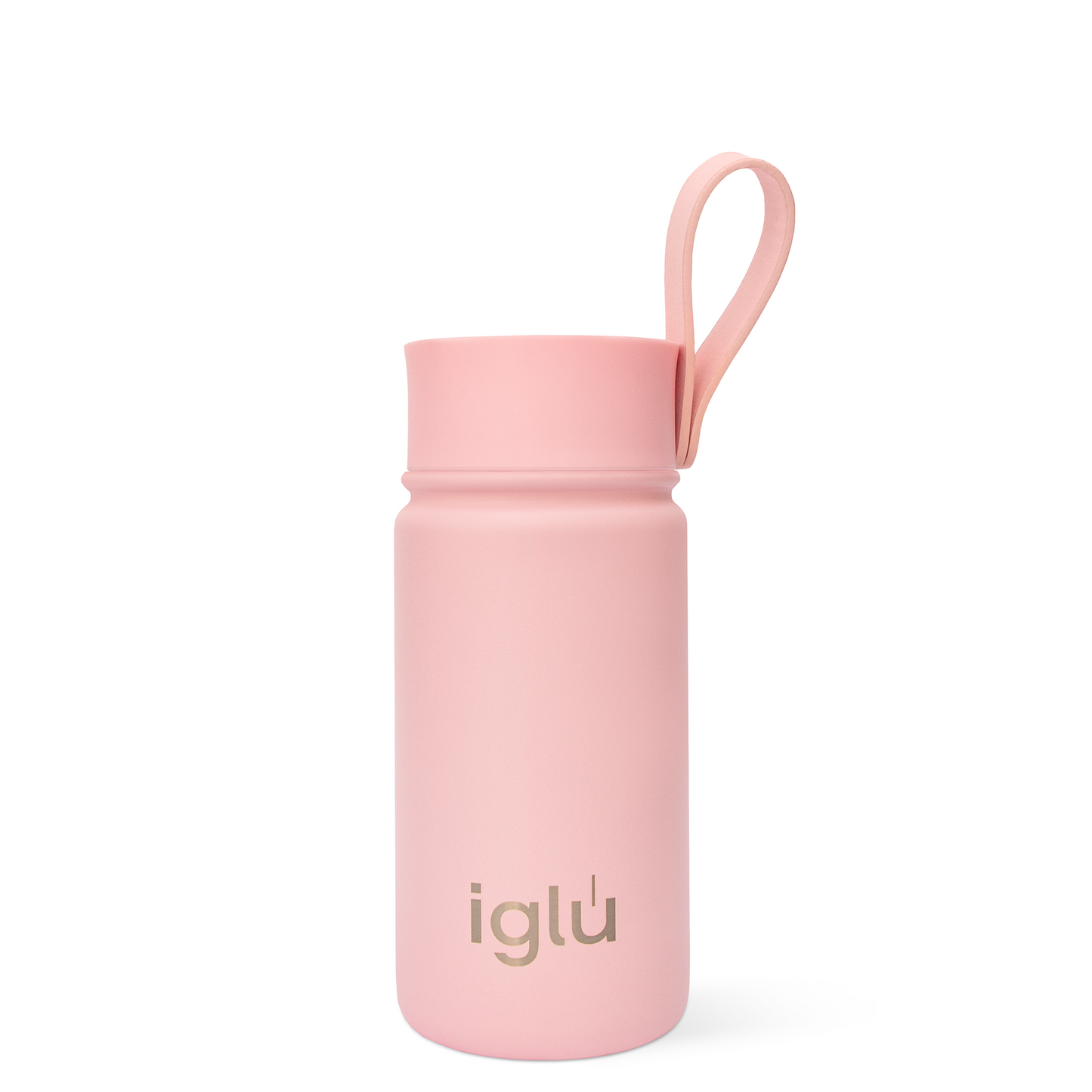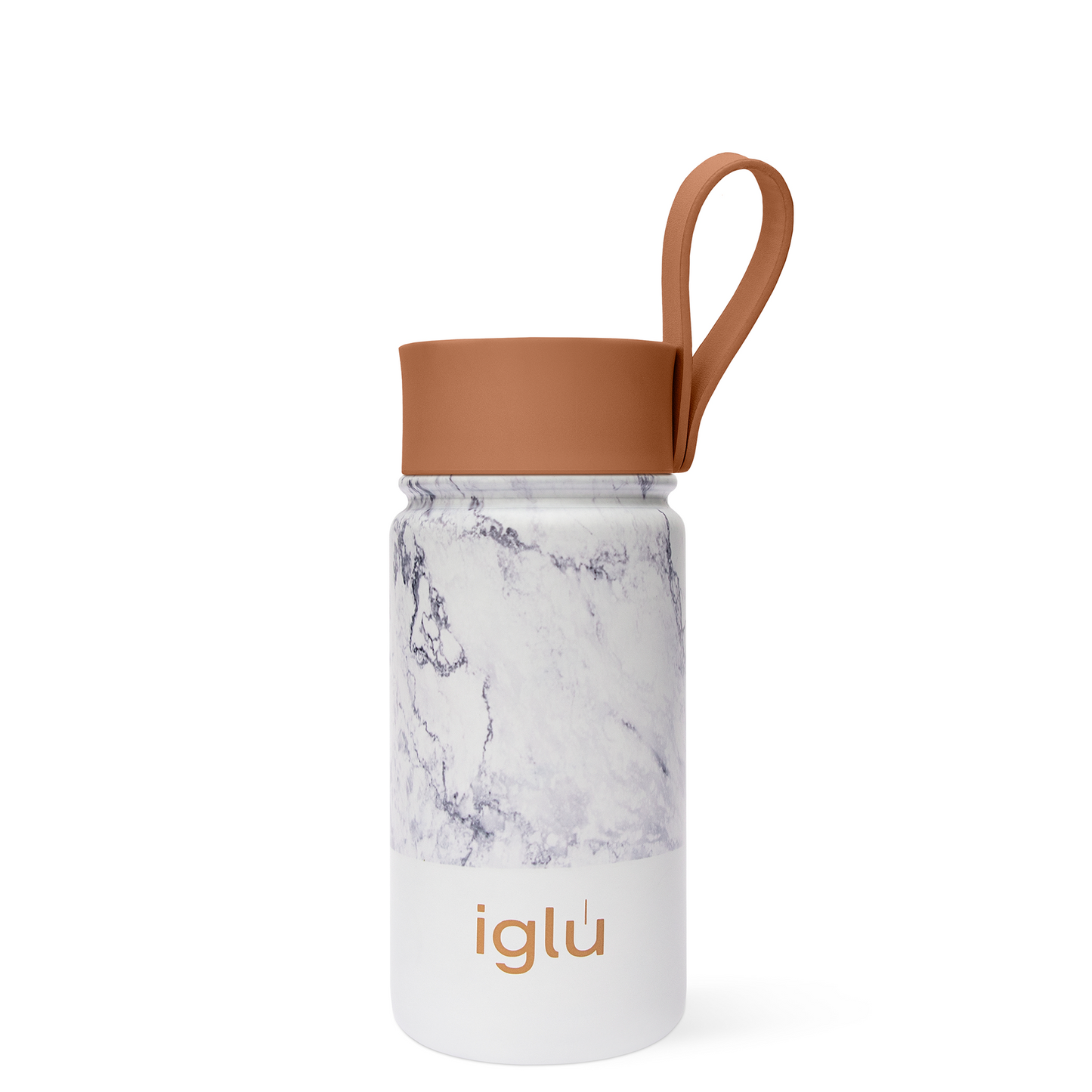 All iglus are made of premium stainless steel preserving the freshness and flavour of your drink and the double walled technology means your drink retains its temperature for hours, won't sweat or be too hot to touch.

The 12oz is the perfect size for your home coffee machine or your favourite coffee shop. Keeping your everyday cup of coffee, hot chocolate, or tea warm on the morning commute.

Your iglu doesn't just have to be for coffee… morning yoghurt and berries, lunchtime soup or noodles or a wine tumbler to end the day off. Or if you need something more dedicated to food check out the iglu food pot.

The ergonomic shape and design of the 16 & 20oz makes it the ideal companion for road trips and cupholders alike. With a large capacity, integrated handle and push lid, it will keep you going for hours whilst providing easy access.
FEATURES
12oz

ـــــــــــــــــــــــــــــــــــــــــــــــــــــــــــ

Vacuum Lid

ـــــــــــــــــــــــــــــــــــــــــــــــــــــــــــ

Coffee Machine Friendly

16oz

ـــــــــــــــــــــــــــــــــــــــــــــــــــــــــــ

Push Lid

ـــــــــــــــــــــــــــــــــــــــــــــــــــــــــــ

Cup Holder Friendly

20oz

ـــــــــــــــــــــــــــــــــــــــــــــــــــــــــــ

Push Lid

ـــــــــــــــــــــــــــــــــــــــــــــــــــــــــــ

Cup Holder Friendly